Are You Constantly Interrupted
Throughout the Day?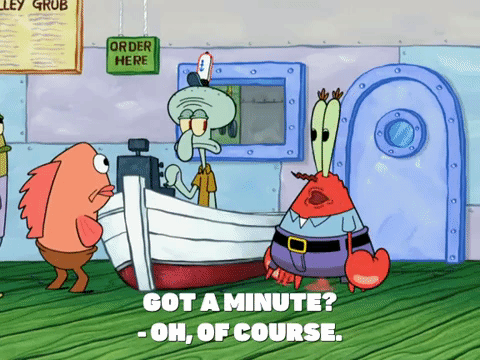 Interruptions are inevitable.  However, not all interruptions are necessary.  The impact that consistent and constant interruptions have on a business owner, employees, and a business are astronomical.
Interruptions can be avoided and minimized if properly addressed and the appropriate communication protocols are put in place.
This is why Ultimate Estate Planner Practice Success Coach, Kristina Schneider, has put together this much-needed and practical presentation entitled, "Tips for Managing Your Interruptions".
Whether you're an estate planning attorney, financial advisor, CPA or other type of professional, this presentation would be beneficial to you and your entire team.
During this 50-minute presentation, you will learn:
The real impact that interruptions are having on your business, including how it's affecting both your bottom line and your employees!
Why these interruptions are constantly happening in your office and how you can quickly address and alleviate them
Why you need to end the open door policy and how you can still make yourself available and accessible to everyone that requires your time and attention
How to empower your team to take ownership of their work and roles within your firm
The most important communication rule that every single office should be implementing!
A closer look at your own potential distractions and interruptions, including a self-check about your level of productivity!
Your purchase includes an instantly downloadable video and audio recording, PDF handout materials, plus accompanying exhibits. You get all of this and more for you and your office to use at the low price of $199. A PDF transcript is available as an add-on for an additional fee.
Program Title: Tips for Managing Your Interruptions
Speaker: Kristina Schneider
Duration: 50 minutes
Purchase
ABOUT THE SPEAKER
Practice Success Coach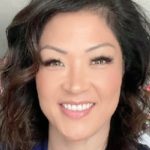 Kristina Schneider is a Practice-Success Coach for The Ultimate Estate Planner, Inc. Her primary responsibility involves consulting and assisting estate planning attorneys on a variety of practice-building and marketing strategies taught by nationally renowned estate planning attorney, Philip Kavesh. Kristina graduated from Pepperdine University with a Bachelor's degree in Business Administration. Immediately following her graduation, she was hired by Phil and Phil's law firm, Kavesh, Minor & Otis, to help put together live training programs for estate planning attorneys and financial advisors. Additionally, she also served as Phil's Executive Assistant and assisted his law firm in firm management and marketing….
IMPORTANT NOTICE REGARDING CE CREDIT

The Ultimate Estate Planner, Inc. and the presenter are not registered Continuing Education Sponsors and this program is not pre-approved for continuing education credit for any state or regulatory agency.

However, please note that each program includes a Certificate of Completion and, depending on the license and the regulatory agency for which governs a participant's CE credit, some professionals may be able to self-report his or her participation and receive credit. It is the responsibility of the participant to complete any process necessary to seek self-reported CE credit for his or her participation. By registering for a teleconference (or purchasing on On-Demand program), you understand that CE credit is not guaranteed or warranted by the presenter or The Ultimate Estate Planner, Inc.