Do You Set Your Living Trust Fees
Based on a "SWAG"?
(You Know… A Super Wild @$% Guess?)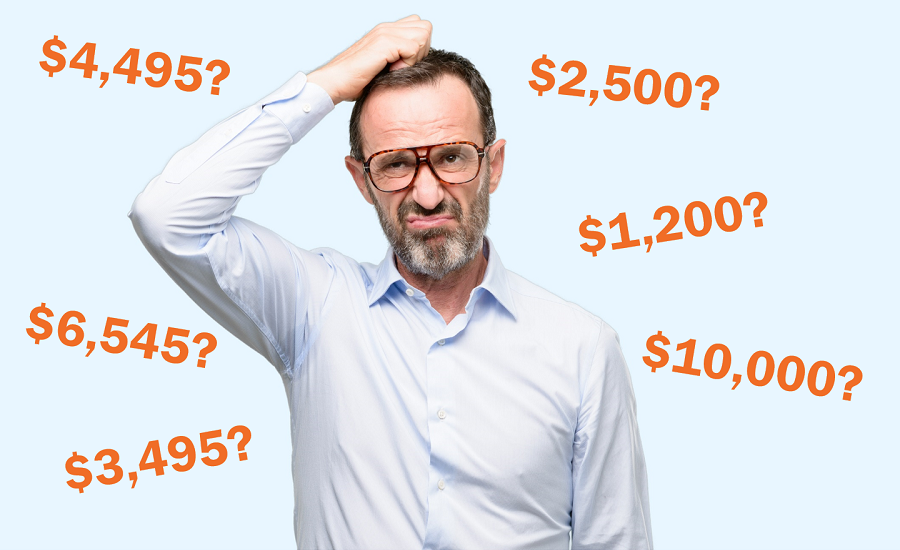 This is definitely not something you learned about in law school!
And with more and more low-priced competition from internet and do-it-yourself services, many estate planning attorneys have felt the pressure to stay competitive by lowering their fees more and more.  But, we're here to tell you that there is a process and system for how you can set your fees so that you stay competitive and command and get the fee that you deserve!
You will want to be sure to tune into this step-by-step, practical presentation entitled, "How to Set Your Fees: For Estate Planning Attorneys with a Living Trust-Centered Practice" with speaker Kristina K. Schneider, Practice Success Coach for The Ultimate Estate Planner.
During this 53-minute presentation, Kristina will share with you years of tested and proven strategies around how to set your fees that she's learned from estate planning attorney, Phil Kavesh, in his over 40+ years of experience in practice:
A review of all of the benefits for using a flat fee pricing model

How a flat fee schedule can avoid costly time and overhead with timekeeping and bill collecting
Why consumers will love flat fees and want to engage you
Steps for how to determine your fees, including how to package your services, market them, and set your fees so they're competitive and fair
A look at Phil's Client Service Process, so that you can better understand how to evaluate what you are doing for your clients and how to create systems and processes around servicing your clients so that flat fees make sense
A review of Phil's estate planning fee schedule (and how he packages his services that gives prospective clients the power to choose)
Common questions attorneys have about quoting fees and using fixed fee models (and the answers, of course!)
Sales tips on how to present your fees so that prospective clients will better understand and want to engage you!
Suggestions for things you can do to command higher fees!
Your purchase includes an instantly downloadable video and audio presentation, plus PDF handout materials.  You get all of this and more for your office for just $199.  A PDF transcript is available as an add-on for an additional fee.
Program Title: How to Set Your Fees: For Estate Planning Attorneys with a Living Trust-Centered Practice
Speaker: Kristina Schneider
Duration: 53 minutes
Purchase
ABOUT THE SPEAKER
Practice Success Coach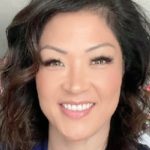 Kristina Schneider is a Practice-Success Coach for The Ultimate Estate Planner, Inc. Her primary responsibility involves consulting and assisting estate planning attorneys on a variety of practice-building and marketing strategies taught by nationally renowned estate planning attorney, Philip Kavesh. Kristina graduated from Pepperdine University with a Bachelor's degree in Business Administration. Immediately following her graduation, she was hired by Phil and Phil's law firm, Kavesh, Minor & Otis, to help put together live training programs for estate planning attorneys and financial advisors. Additionally, she also served as Phil's Executive Assistant and assisted his law firm in firm management and marketing….
IMPORTANT NOTICE REGARDING CE CREDIT

The Ultimate Estate Planner, Inc. and the presenter are not registered Continuing Education Sponsors and this program is not pre-approved for continuing education credit for any state or regulatory agency.

However, please note that each program includes a Certificate of Completion and, depending on the license and the regulatory agency for which governs a participant's CE credit, some professionals may be able to self-report his or her participation and receive credit. It is the responsibility of the participant to complete any process necessary to seek self-reported CE credit for his or her participation. By registering for a teleconference (or purchasing on On-Demand program), you understand that CE credit is not guaranteed or warranted by the presenter or The Ultimate Estate Planner, Inc.