If You're Missing This,
Your Practice Can't Be Running
At Maximum Efficiency
(and Generating Maximum Profits!)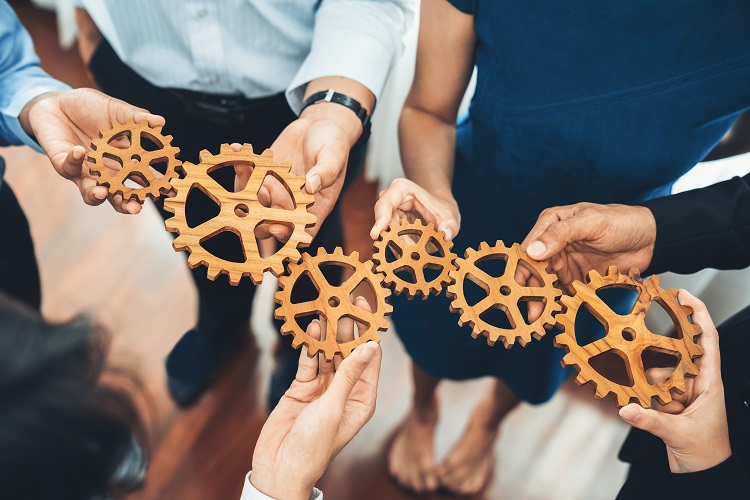 Have you placed into writing, very clearly and in detail, every step of contact and service that a client goes through, starting with marketing and going all the way to the client's death (and beyond, with the client's beneficiaries)?
And has each of those steps been broken down into mini-steps?
Furthermore, is it clear to each and every member of your firm who is responsible for each of these mini-steps?
If you can't immediately answer "YES!" to all three of these questions, that's okay. Because you've got a great practice-building opportunity. By clearly establishing your firm's customer service process, you can:
Get work done more efficiently at all levels of your firm
Improve attention to details and overall work quality
Improve client satisfaction (and the number of new client referrals you get!)
Better manage your firm's activities (and delegate most daily supervision)
Increase firm morale (because each person will understand his or her role in the big picture, as well as his or her individual duties and responsibilities)
Give your firm a marketing edge (by explaining your unique customer service process to prospective clients)
And, best of all, enjoy consistent and predictable cash flow and profits!
So, how do you go about putting together this detailed, step-by-step Customer Service Process? The good news is, you don't have to reinvent the wheel.
Our president, attorney Philip Kavesh, prepared a power-packed 82-minute program entitled, "Establish a Firm Customer Service Process and See Your Profits (and Quality of Life) Dramatically Improve!"
For the first time ever, Phil will go in detail, step-by-step, through the tested and proven Customer Service Process he has developed and utilized over the last 40+ years and has been instrumental to his law firm's success. He will even share some of his firm's invaluable internal checklists and forms.
Whether you are just starting to build your estate planning practice or have a mature and successful one, or you're at any step in between - - and even if you believe that your firm's marketing, services and staffing are different from Phil's - - you'll be able to benefit from his tested and proven "model", tweak it to fit your practice and use it to improve your quality of life and your bottom line.
Your purchase includes an instantly downloadable video and audio recording and PDF handout materials. You get all of this and more for your office for just $249. A PDF transcript is available as an add-on for an additional fee.
Program Title: Establish a Firm Customer Service Process and See Your Profits (and Quality of Life) Dramatically Improve!
Speaker: Philip J. Kavesh
Duration: 82 minutes
Purchase
ABOUT THE SPEAKER
J.D., LL.M. (Taxation), CFP®, ChFC, California State Bar Certified Specialist in Estate Planning, Trust & Probate Law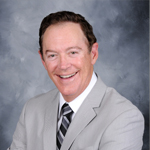 Philip J. Kavesh is a nationally recognized attorney, authority, speaker, educator and technical innovator in estate planning. Phil has earned significant recognition and accolades over his approximately 40 years of practice as an estate planning attorney. Phil holds a Master's Degree (LL.M.) in Tax Law and is a California State Bar Certified Specialist in Estate Planning, Trust and Probate Law. He also has been awarded the Certified Financial Planner and Chartered Financial Consultant designations. Phil has served his fellow estate planning and financial professionals by teaching in the Golden Gate University Graduate Tax Degree and Certified Financial Planner programs. Phil…
IMPORTANT NOTICE REGARDING CE CREDIT

The Ultimate Estate Planner, Inc. and the presenter are not registered Continuing Education Sponsors and this program is not pre-approved for continuing education credit for any state or regulatory agency.

However, please note that each program includes a Certificate of Completion and, depending on the license and the regulatory agency for which governs a participant's CE credit, some professionals may be able to self-report his or her participation and receive credit. It is the responsibility of the participant to complete any process necessary to seek self-reported CE credit for his or her participation. By registering for a teleconference (or purchasing on On-Demand program), you understand that CE credit is not guaranteed or warranted by the presenter or The Ultimate Estate Planner, Inc.