Would Your Practice Survive Hard Times?
Best Practices You Should Be Doing RIGHT NOW!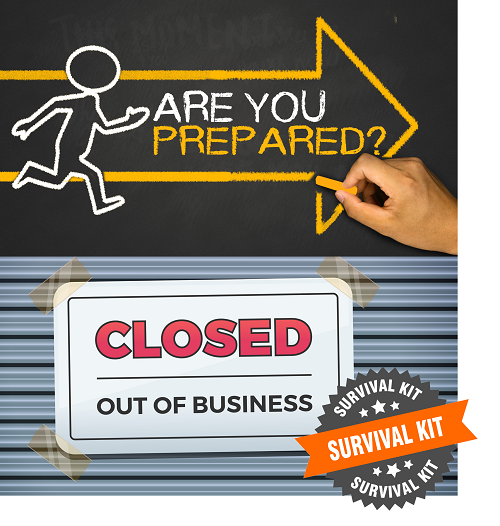 If there is one thing that the pandemic has taught us all, it's that unpredictable events and potential hard times could hit you and your practice without notice.
"Hard times" could come in the form of:
Stock market crash and recessing economy
Local, national or world events
Associate attorney or key staff member unexpectedly leaving
You or someone in your firm falling ill
Marketing and/or referral sources driving business to you run out
While nobody may ever know without a doubt how these things could impact their practice, there are certain things that you as an attorney business owner can and should be doing right now to set your practice up for survival if tough times were to ever hit.
You will want to be sure to tune into this practical presentation by Practice Success Coach, Kristina Schneider, entitled, "Bulletproof Your Practice: Best Practices to Survive Hard Times".
During this 77-minute presentation, Kristina will share with you:
What metrics you should be closely monitoring and getting under control right now, including how to put measures in place so that you (and others in your firm) don't put your firm in a bind!
How to develop predictable streams of revenue into your practice and help you avoid having to deliver on work you won't be paid for (or motivated to work on!)
How to scale your practice so that you, attorney business owner, won't burn out and bear the pressure of working all the time to support the firm
Developing better knowledge management within your firm so that you leverage the more experienced workers and ensure that your desired systems and processes are followed
Getting the most out of your marketing strategy to be less dependent on outside referrals and generate more prospects on your own and from existing clients!
What to do and NOT to do when you do go through tough times and helpful tips on how to manage when tough times do hit!
We promise you that if you walk away with even just one major takeaway from this presentation that you will put yourself and your practice in a much better position to manage any hard times that could impact your business!
Your purchase includes an instantly downloadable video and audio presentation, PDF handout materials, and accompanying exhibits.  You get all of this and more for your office for just $199.  A PDF transcript is available as an add-on for an additional fee.
Program Title: "Bulletproof" Your Practice: Best Practices to Survive Hard Times
Speaker: Kristina Schneider
Duration: 77 minutes
Purchase
ABOUT THE SPEAKER
Practice Success Coach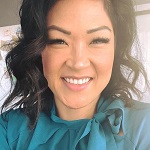 Kristina Schneider is a Practice-Success Coach for The Ultimate Estate Planner, Inc. Her primary responsibility involves consulting and assisting estate planning attorneys on a variety of practice-building and marketing strategies taught by nationally renowned estate planning attorney, Philip Kavesh. Kristina graduated from Pepperdine University with a Bachelor's degree in Business Administration. Immediately following her graduation, she was hired by Phil and Phil's law firm, Kavesh, Minor & Otis, to help put together live training programs for estate planning attorneys and financial advisors. Additionally, she also served as Phil's Executive Assistant and assisted his law firm in firm management and marketing….
IMPORTANT NOTICE REGARDING CE CREDIT

The Ultimate Estate Planner, Inc. and the presenter are not registered Continuing Education Sponsors and this program is not pre-approved for continuing education credit for any state or regulatory agency.

However, please note that each program includes a Certificate of Completion and, depending on the license and the regulatory agency for which governs a participant's CE credit, some professionals may be able to self-report his or her participation and receive credit. It is the responsibility of the participant to complete any process necessary to seek self-reported CE credit for his or her participation. By registering for a teleconference (or purchasing on On-Demand program), you understand that CE credit is not guaranteed or warranted by the presenter or The Ultimate Estate Planner, Inc.