2023 WealthCounsel Symposium
WealthCounsel's Symposium 2023 is the conference for you. With sessions on estate planning, elder law, business law, and practice development, Symposium provides just what you're looking for: an exciting opportunity to gather, learn, and connect with fellow professionals.
Watch the video below featuring WealthCounsel CEO Henna Shah to see what you can look forward to. Be sure to watch until the end of the video for an exciting announcement about a big event happening later this year.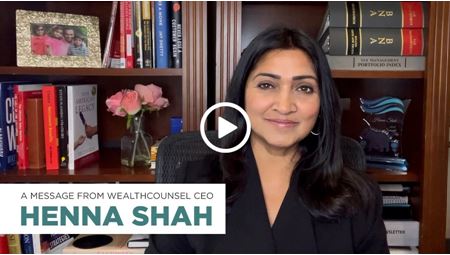 Conference Date
The event will be held in person from October 25-27, 2023.
Precursor October 24, 2023.
Agenda
Registration
Contact Information
1-888-659-4069
E-MAIL WEALTHCOUNSEL